Hospice and Palliative Care
A continuum of compassionate care along life's river.
Hospice and Palliative Care
Our Mission at Riverview Hospice & Palliative Care, LLC offers exceptional, compassionate care tailored to an individual's specific needs when faced with quality of life and chronic illness.
When you or a loved one need in-home care or help for a better quality of life, we are here for you.
What is the difference between Hospice and Palliative Care?
Call us – we are here to help:
Steps to follow If You Need Hospice or Palliative Care
If you are unsure of how to go about getting hospice or palliative care, we are here to answer your questions and guide you through the following steps.
(1.)  First and foremost, call our main phone number:
(2.)  Upon receiving the call, our team will ask about your present and past health conditions. We will then get your permission to obtains your medical records.
(3.)  Once they are received, our clinical team will determine what type of service is needed.
(4.)  What services do I need?
If Palliative Care services are needed, an appointment is set up via an in-office or in the home visit.
If Hospice Care services are needed, the information is submitted to our hospice team for an evaluation in the patient's home.
(5.)  If appropriate for either of our services, you or your loved one will be admitted and cared for by the Riverview Hospice and Palliative Care team.
** If your provider has mentioned Hospice or Palliative care services to you, you have the right to choose the healthcare team that will provide those services. Riverview Hospice and Palliative Care will be happy to reach out to your provider to help coordinate your care.
Riverview Hospice & Palliative Care
Palliative care is a medical specialty that helps people with a variety of serious illnesses find a better quality of life. Our staff works with you and your loved ones to create a plan of care that offers relief from physical, emotional and spiritual pain, symptoms and stress. We will help explain your choices and ensure your needs and wishes are honored.
Hospice Care is a specialized care designed to provide support to you and your loved ones during an advanced illness. The focus is on quality of life, rather than cure, and the goal of hospice care is to enable you to have an alert, pain-free life – to live each day as fully as possible.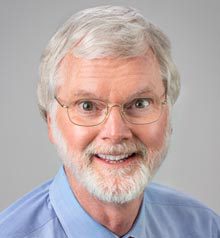 A MOST CARING FOUNDER –

Robert D. Lesslie, M.D.
Riverview Hospice & Palliative Care, LLC was founded by Robert D. Lesslie, M.D., a trusted doctor serving the Rock Hill area for almost 40 years. Just as Dr. Lesslie was committed to providing the best medical services to patients during times of need, the staff of Riverview Hospice & Palliative Care hold his compassion, values, and ethics.
"Riverview Hospice and Palliative Care took amazing care of my father. The compassion and care they provided to my father made me feel like they were taking care of their own loved one. I want to thank Riverview Hospice and Palliative Care from the bottom of my heart! May you continue to be a blessing to other families as you were to mine!!!"
"The care and love that my Mom's nurse (Jessica) provided was above and beyond. Love them all"
Specialized Care and Support
Our services are designed to provide a support system for patients and their loved ones during an advanced illness. No matter the stage of life or the health of our patients, our licensed and insured staff offers the most attentive and compassionate care around. Our ultimate goal is to keep each patient comfortable and happy.
Decades of Combined Experience
When you choose our team for hospice and palliative care, you can expect to work with a highly qualified team of doctors, nurses, and nursing assistants. Each one of us has years of hands-on experience in various settings to apply to patient care. We're standing by waiting to help; take advantage of our expertise.
Care Services Available 24/7
The symptoms of an illness don't wait for a convenient time to flare up. At Riverview Hospice & Palliative Care, LLC, we believe that pain management should be available any time of day or night. That's why we offer our palliative care services 24/7. We want to keep each of our patients comfortable at all times.
Medicare, Medicaid and Major Insurances Accepted
End-of-life care should be affordable. Our team accepts Medicare, Medicaid, and all major insurances to make it easy to obtain the care you or your loved one needs. In fact, hospice care is a Medicare benefit provided at minimum or no cost to you and your family. If you or someone you love could benefit from hospice care, get started today.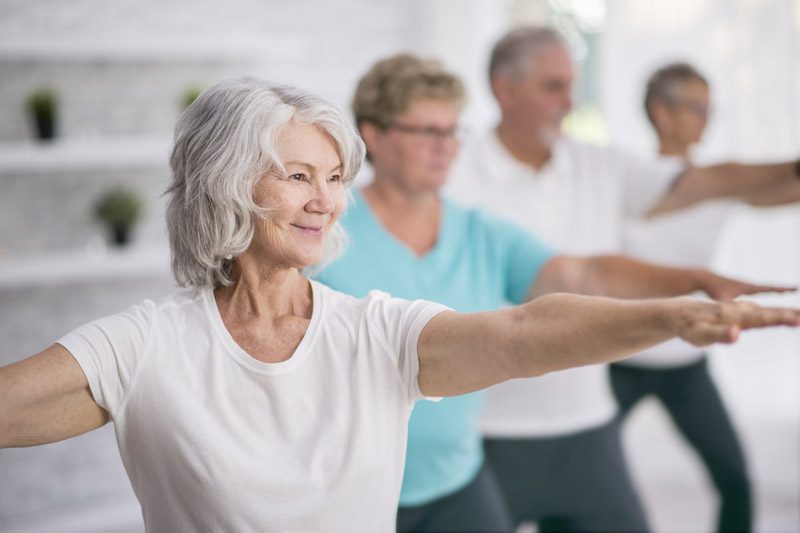 Our Services
Riverview has a medical staff that is dedicated to providing reliable services for elders and adults. Whether you're still living at home or you're in an assisted living facility, our services can cater to your needs.
We provide the following:
Our Service Areas
Riverview prides itself on providing outstanding specialized care services in Rock Hill, SC, and surrounding areas.

York County
Catawba SC

Clover SC

Fort Mill SC

Hickory Grove SC

McConnells SC

Lake Wylie SC

Rock Hill SC

Sharon SC

Tega Cay SC

York SC

Lancaster County
Elgin

Heath Springs

Indian Land

Irwin

Lancaster

Lancaster Mill

Springdale

Chester County
Chester

Eureka Mill

Fort Lawn

Gayle Mill 

Great Falls

Lando

Lowrys

Richburg
Serving Local Areas Including indian land
Contact Us
Our staff is here to answer your questions. Call us or send an e-mail today!
Riverview Hospice & Palliative Care, LLC
*NOTICE FOR DIALING 803 AREA CODES:
You must now add (803) from your landline or cell phone when dialing our number.
2450 India Hook Road
Rock Hill, SC 29732
When you need hospice or palliative care for medical issues, Riverview is here to assist you. We're based in Rock Hill and proudly serve York County, Chester County, and Lancaster County.