Hospice and Palliative Care
COVID-19 Info: How Our Office Is Handling The Coronavirus
Thank you for trusting Riverview Hospice & Palliative Care, LLC to be your hospice and palliative care provider.
To protect all of our patients and our staff, we are putting certain measures in place to help aide in our ability to care for our patients.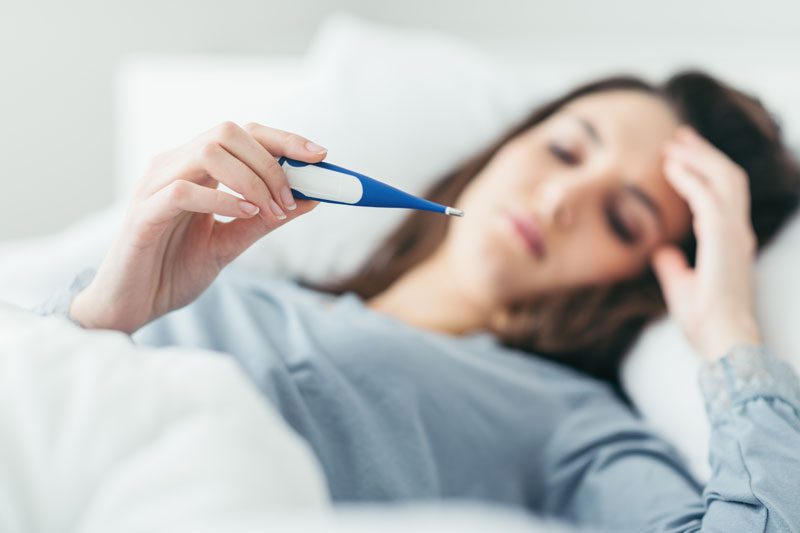 Take Actions to Reduce Your Risk of Getting Sick
If you are at higher risk for serious illness from COVID-19 because of your age or because you have a serious long-term health problem, it is extra important for you to take action to reduce your risk of getting sick with the disease.
Stock up on supplies.
Take everyday precautions to keep space between yourself and others.
When you go out in public, keep away from others who are sick, limit close contact and wash your hands often.
Avoid crowds as much as possible.
Avoid cruise travel and non-essential air travel.
During a COVID-19 outbreak in your community, stay home as much as possible to further reduce your risk of being exposed.
2450 India Hook Road
Rock Hill, SC 29732
When you need hospice or palliative care for medical issues, Riverview is here to assist you. We're based in Rock Hill and proudly serve York County, Chester County, and Lancaster County.