Hospice and Palliative Care
Contact Us
Riverview Hospice and Palliative Care is here to service your medical needs in a professional and caring manner.
We are here when you need us.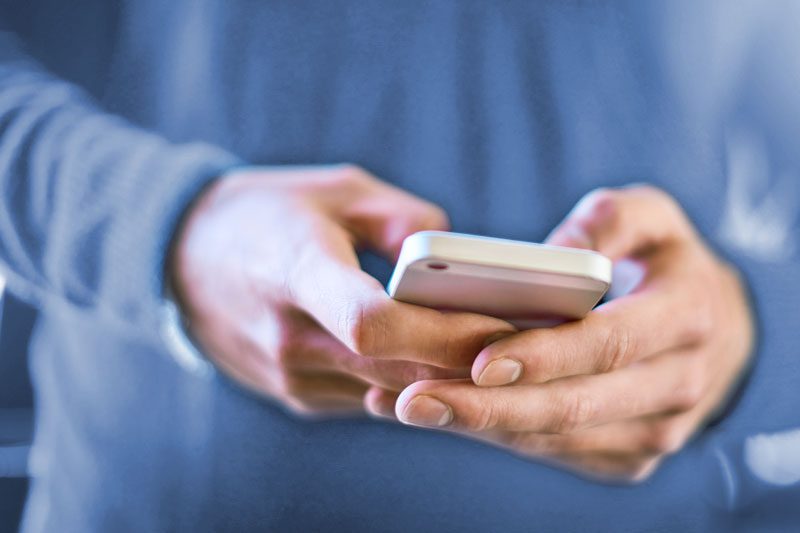 Call Us At:
Riverview Hospice and Palliative Care
*NOTICE FOR DIALING 803 AREA CODES:
When dialing our office, you must now add (803) from your landline or cell phone. If you do not do this - it will appear as though our number has been disconnected.
"As the Resident Services Director for an Assisted Living Community, I appreciate the hard work and dedication that the staff of Riverview Hospice give to my residents under their care. They are knowledgeable, caring and compassionate as well as being a great community resource."
2450 India Hook Road
Rock Hill, SC 29732
When you need hospice or palliative care for medical issues, Riverview is here to assist you. We're based in Rock Hill and proudly serve York County, Chester County, and Lancaster County.