Hospice and Palliative Care
Hospice and Palliative Care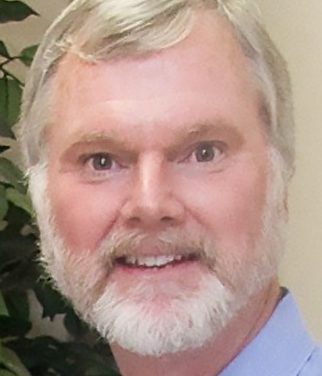 Robert D. Lesslie, M.D.
Founder
Dr. Robert Lesslie practiced in Rock Hill since 1981. He received his medical degree from the Medical University of South Carolina and continued his training in Greenville, SC and in Charlotte, NC where he was chief resident at Charlotte Memorial Hospital.
Dr. Lesslie was board-certified in emergency medicine by the American Board of Emergency Medicine. He also specialized in occupational medicine and received his Master's in Public Health in 1999 from the Medical College of Wisconsin. He was a certified Medical Review Officer for drug and alcohol testing and a Certified Medical Examiner for the Department of Transportation. For more than a decade, he had been writing newspaper and magazine columns and human-interest stories.
Dr. Lesslie lived in Rock Hill with his wife, Barbara and their golden retriever, Moses, several miniature horses, goats, donkeys, chickens and a lot of bees. They were parents to four grown children and eight growing grandchildren. He enjoyed golfing, traveling and bagpiping. He was a regular columnist for YC magazine, an active member of his church, as well as an accomplished author. His series of books offer hope and wisdom for his readers' overall health and well being based on his years of experience in the field of medicine.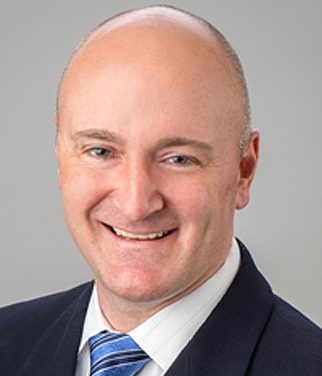 Jason T. Given, M.D.
Medical Doctor, Acting Medical Director
Dr. Jason Given was born and raised in British Columbia, Canada and graduated from Princeton University with a degree in Chemical Engineering in 1999. He was a professional hockey player for the Columbus Cottonmouths and worked in the mining industry before beginning medical school in 2003 at Saba University in Netherlands-Antilles. Dr. Given went on to train at the Greenville Hospital System Family Medicine Residency Program in South Carolina, where he was also chief resident.
Dr. Given joined Riverview Medical Center in 2011. He is board-certified in Family Medicine by the American Board of Family Medicine and is a Certified Medical Examiner for the Department of Transportation.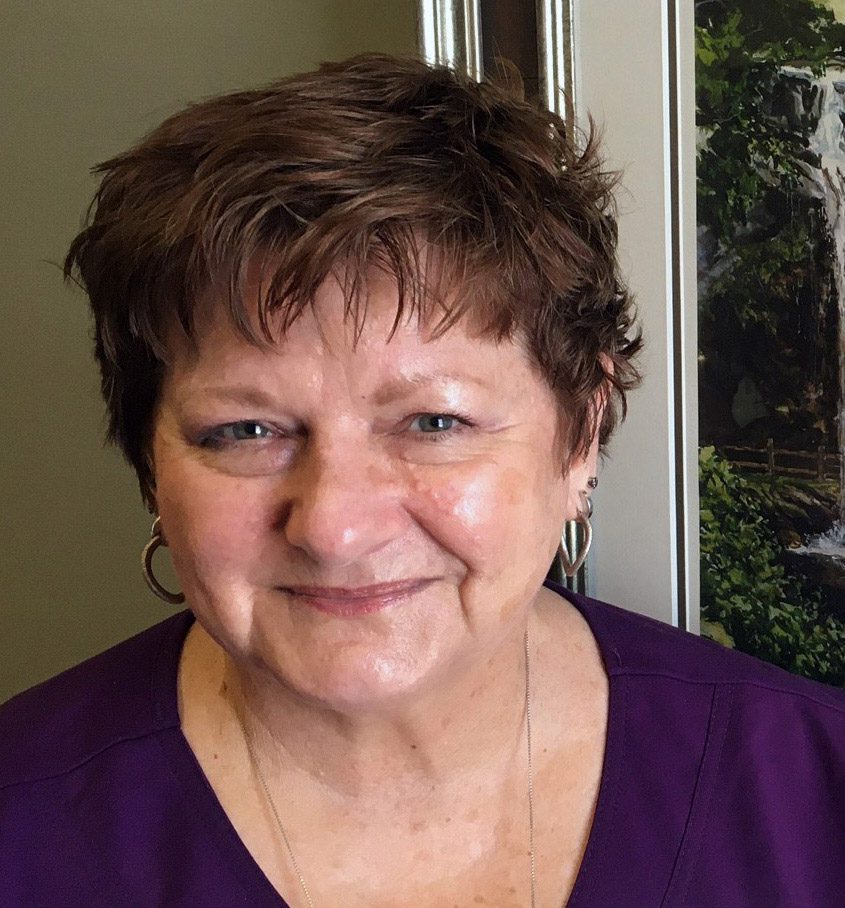 Darlene Dunlap
Nurse Practitioner/Hospice Case Manager
Darlene received her BSN from the Medical College of Virginia/Virginia Commonwealth University, her MSN from Duke University, and her Post-Master's Nurse Practitioner Certificate from Duke University in 1997. She is a Board-certified ANP and experienced in Medical Oncology. Darlene loves Clemson football, lives in the country (with mud on the tires), has cats, loves dogs, and volunteers at the York County Animal Shelter. She has an adult son and loves to read murder mysteries, loves music and dancing, loves to laugh, and also makes jewelry.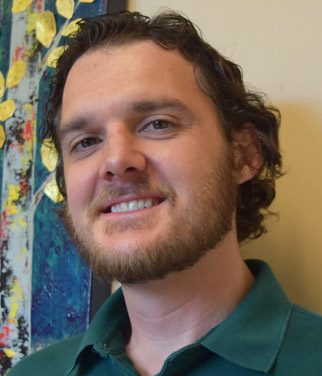 Jeff Lesslie
Administrator
Jeff is a native of Rock Hill and after graduating from NC State University moved back home to begin his career in healthcare management. His healthcare career started at Riverview Medical Center as the Director of Development. After years of helping to grow Riverview's Senior Care and Hospice services in the community, the Lord opened the door for Jeff to step into this role.
Jeff says, "Hospice and Palliative care are such important services in a very precious time for a family. I'm honored to have the opportunity to help a family in any way I can during these times. This is a ministry that seeks to treat the whole person, and we strive to do just that." Jeff lives in Rock Hill with his wife where he enjoys the outdoors and playing music.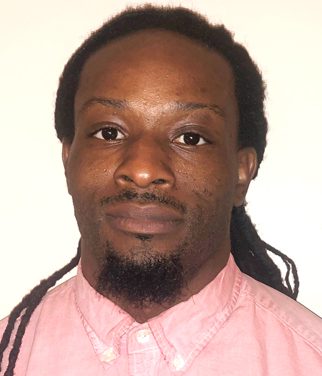 Dominic Simon
Social Worker
Over the past five years, Dominic Simon has worked as a Medical Social Worker in various capacities. Born in Philadelphia, PA and raised in Sumter, SC by his Great-Grandparents, Dominic enjoys traveling and spending time with his family. His other passions include counseling and charitable outreach. His goal is to continue to aid his community for the comfort and prosperity of all people.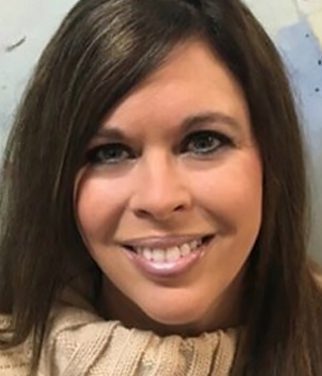 Lindsay McMackin
Director of Nursing
Lindsay's nursing career began in 1999 after graduating from The University of South Carolina. After working 13 years in a hospital setting, she truly believed that God led her to become a hospice nurse.
Lindsay's family used hospice services with her nana & it was very meaningful to spend her last days at home with her family. It was then that she realized how special & important hospice care is to families and patients.
Lindsay feels privileged to have been with Riverview Hospice & Palliative Care since its inception in 2016. She deems it an honor to be able to travel this path with and provide support to my patients & their families.
"We cannot change the outcome, but we can affect the journey." – Ann Richardson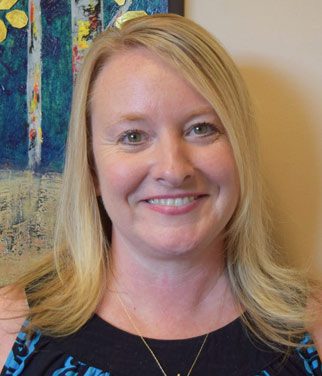 Abby Emerick
On Call Nurse
Abby has been a nurse for 22 years. She has worked in hospice, critical care, long-term care, pediatrics, home health and management. Abby has three children ages 18,17, and 15. She enjoys camping, boating and traveling.
As a hospice nurse Abby enjoys the relationships she builds with the patient and family. Abby says, "It's very rewarding to know that what you do does truly help others in their difficult times. I am also very fortunate to work with such a great group of caring and compassionate individuals".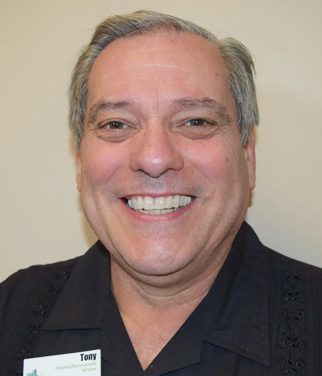 Tony Caruso
Chaplain
As a former local pastor and missionary, Tony found his calling in Hospice. He has traveled all over throughout his pastoral career, however his home here in Hospice has kept him grounded and blessed each and every day.
Tony enjoys sailing, fishing and spending time with his grandkids. "I have found my home at Riverview Hospice and love and respect the Christian atmosphere Dr. Lesslie puts into our team."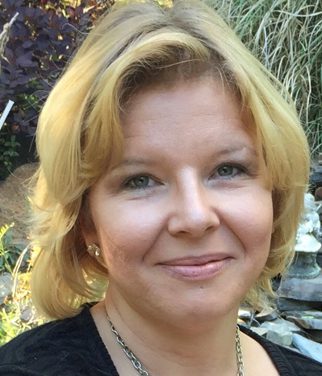 Jessica Tapp
Hospice Nurse
Jessica has been a hospice nurse for over 3 years and nursing has been a passion of hers since she was a child. Jessica is married with 5 children and likes being with her family, riding motorcycles, playing drums and traveling in her free time.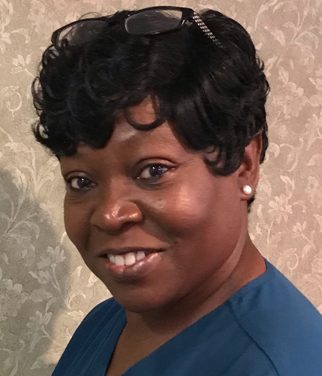 Jackie Hall
Certified Nursing Aide
Jackie has over 30 years of CNA experience. She joined the Riverview family in June and loves spending time with family.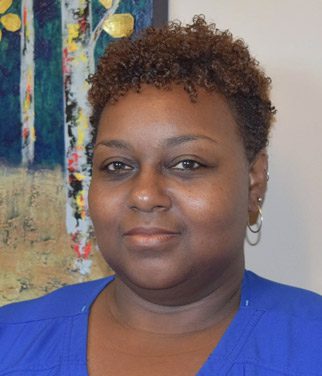 Misha Brown
Certified Nursing Aide
Misha is the vital part of the Riverview Hospice Team. She has 23 years of experience. Misha truly embody the meaning of Hospice. She enjoys time with her family and is very involved with her local church.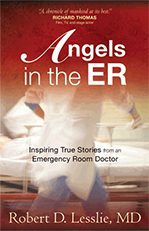 The release of "Angels in the ER" in 2008 marked his first published book and it has sold over 200,000 copies. Since then, he has written "Angels on Call", "Angels and Heroes", "Angels on the Night Shift", "Notes from a Doctor's Pocket", "Miracles in the ER", "50 Ways to Lower Your Cholesterol" and 50 Ways to Lower Your Blood Pressure".
If you would like to read the words of Dr. Lesslie for stories of inspiration, miracles and hope, as well as words of wisdom and medical advice, you can do so here:
Contact Us
Our staff is here to answer your questions. Call us or send an e-mail today!
Riverview Hospice & Palliative Care, LLC
*NOTICE FOR DIALING 803 AREA CODES:
You must now add (803) from your landline or cell phone when dialing our number.
When you need hospice or palliative care for medical issues, Riverview is here to assist you. We're based in Rock Hill and proudly serve York County, Chester County, and Lancaster County.