Hospice and Palliative Care
Make a Referral
Did you know anyone can make a referral? Our Hospice team is available for admissions 24 hours a day, seven days a week, 365 days a year. All too often we hear families say "We wish we had called Riverview sooner." – so please do not wait another day to contact us.
Whether it is Palliative or Hospice care, we are here to provide an extra layer of support for you and your loved ones.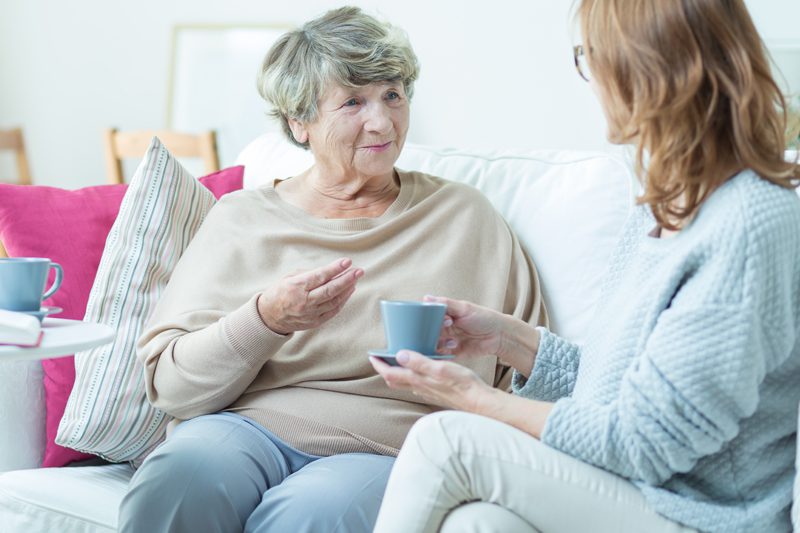 Call Us For Information at:
Riverview Hospice and Palliative Care
*NOTICE FOR DIALING 803 AREA CODES:
When dialing our office, you must now add (803) from your landline or cell phone. If you do not do this – it will appear as though our number has been disconnected.
Make a Referral with our Convenient online form:
2450 India Hook Road
Rock Hill, SC 29732
When you need hospice or palliative care for medical issues, Riverview is here to assist you. We're based in Rock Hill and proudly serve York County, Chester County, and Lancaster County.